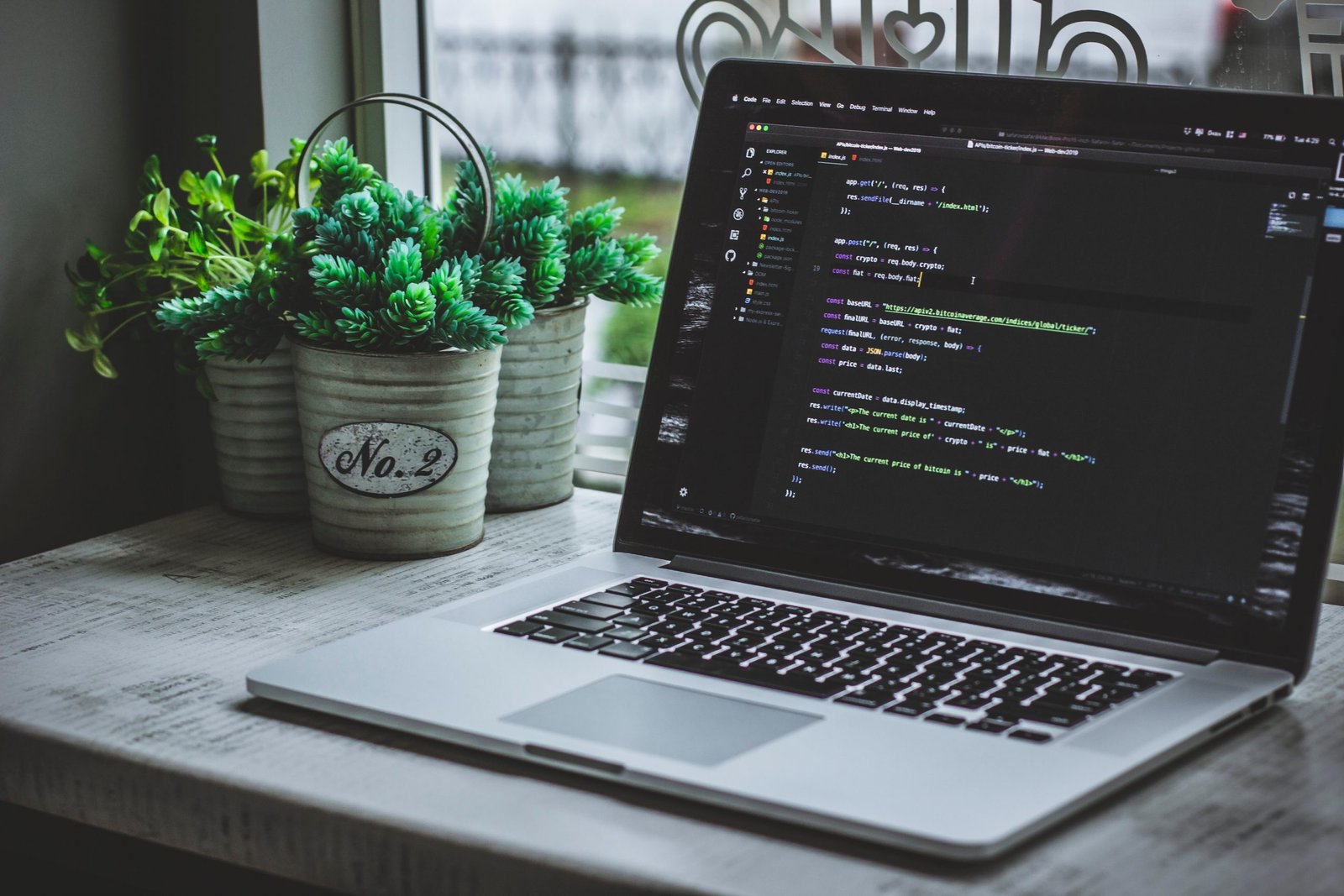 Creating your custom site
Hello everyone:) I hope you're okay. Today, we decided to talk to you about creating custom sites.
You may not know it, because after all it is not worth on our site but you can ask for a custom site creation, made only in code.
Our developer who works under the languages php, javascript, node.js, css, hmtl, python, sql can create your ecommerce website or showcase custom as you imagined.
Did you think that was not possible? It is 🙂
Why is it longer to create your custom site?
The creation of the site is longer because our developer has to create thousands of lines of code to create the design, the atmosphere, add your content etc. It's all done in code.
2. Why take this option?
You can take this option for example, when you have very specific ideas of what you want, and wordpress is no longer enough. We have that option, so that there is something for everyone.
3. Can I take this option in the custom pack?
Yes of course, the bespoke pack includes of course your custom site creation, and all other services.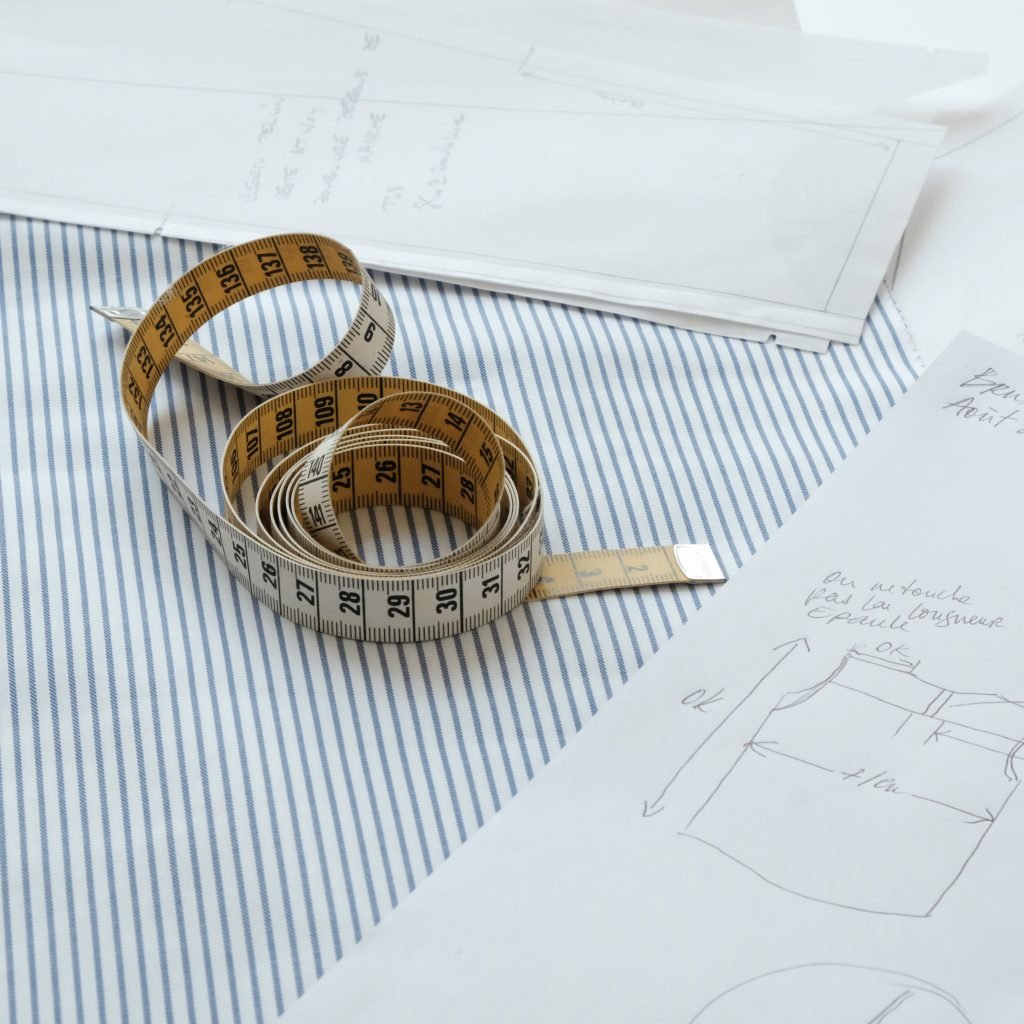 4. Do you offer funding for this pack?
Not at the moment, but see you in September for some great news, we're working on it.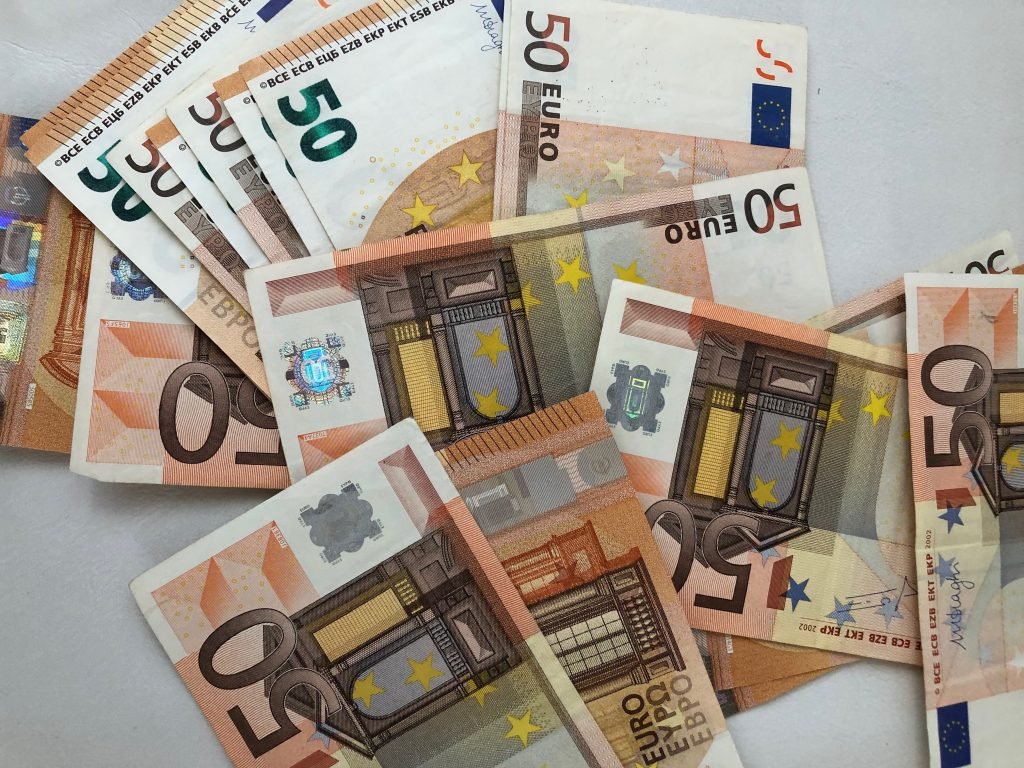 Don't hesitate to contact us if you need more information
Pauline C.