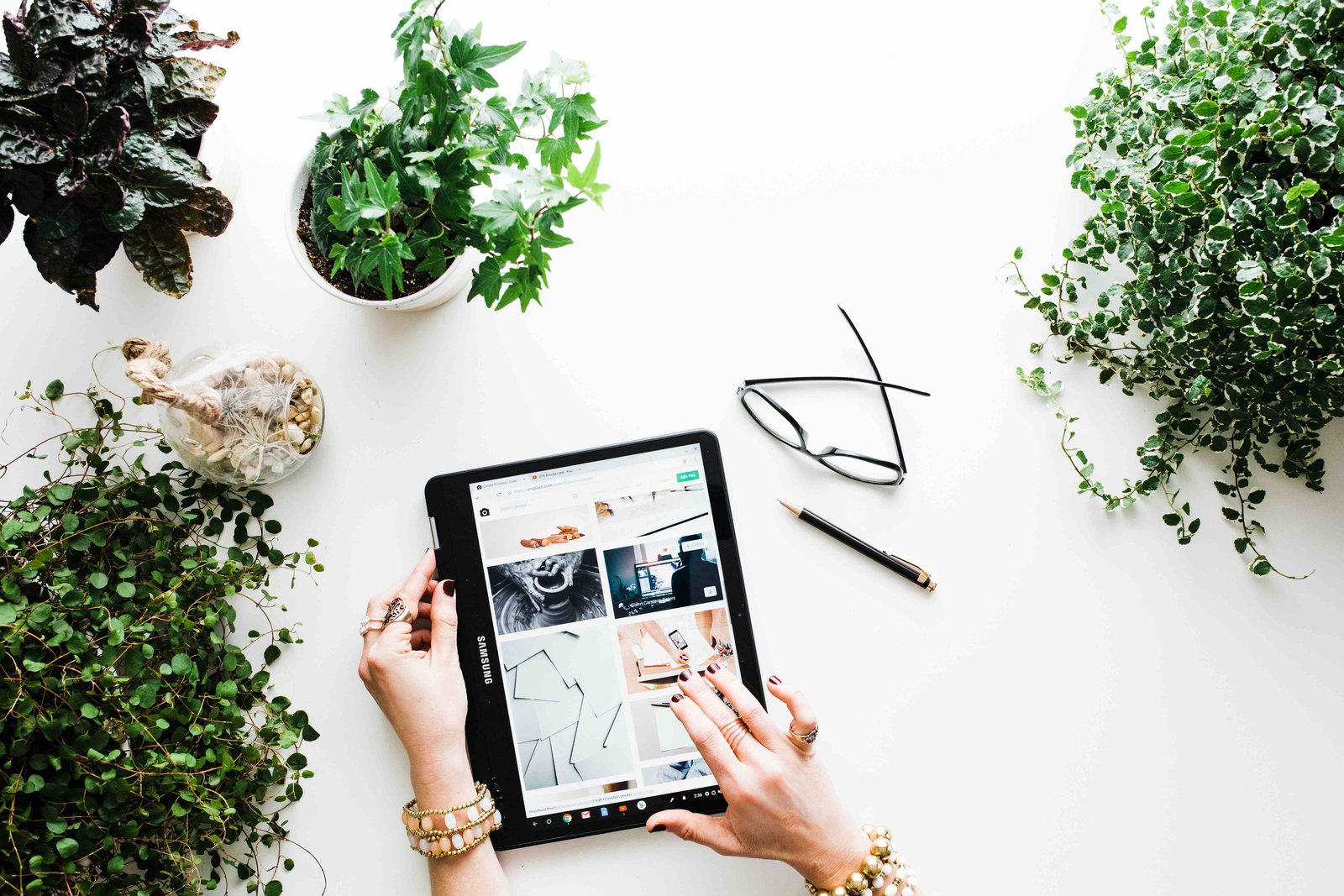 Creating your ecommerce site
Today we're going to talk about creating your ecommerce site. To give you more details and information.
Why launch your ecommerce site?
First of all, if you sell products such as clothing, beauty products etc. having your ecommerce site online can help you sell even more. Whether you have a community that already follows you quite a bit online or not.
2. What do we need to create your site?
We of course need your products, the prices, your descriptions for your entire site.
3. What are the benefits of an ecommerce site?
You can offer your customers to pay directly online, through Paypal – CB,and even by wire transfer if you wish. This will allow you even if you are busy, sell online and earn you an income.
In addition, we can offer several languages/currencies depending on your business. This will allow you to have customers that you could not have by staying in the shop or without being known.
4. When to decide to open your ecommerce site?
If you already have your company, I would say that you have to think about it quickly. If you already have your physical shop, the online store will bring you revenue. And if you start your business, you have to start with that at the creation.
5. If my photos are not of quality, you accept them?
Yes of course, let's accept them but of course we advise you to have quality photos to sell your products. Whether they're staged or not.
If you haven't seen it yet, in addition to the website you are offered the photos. If you are hesitant because you don't have your photos, you can be told that they can be done to you 🙂
If you think you don't have the answer to your questions, please contact us. We would be happy to respond 🙂
Pauline