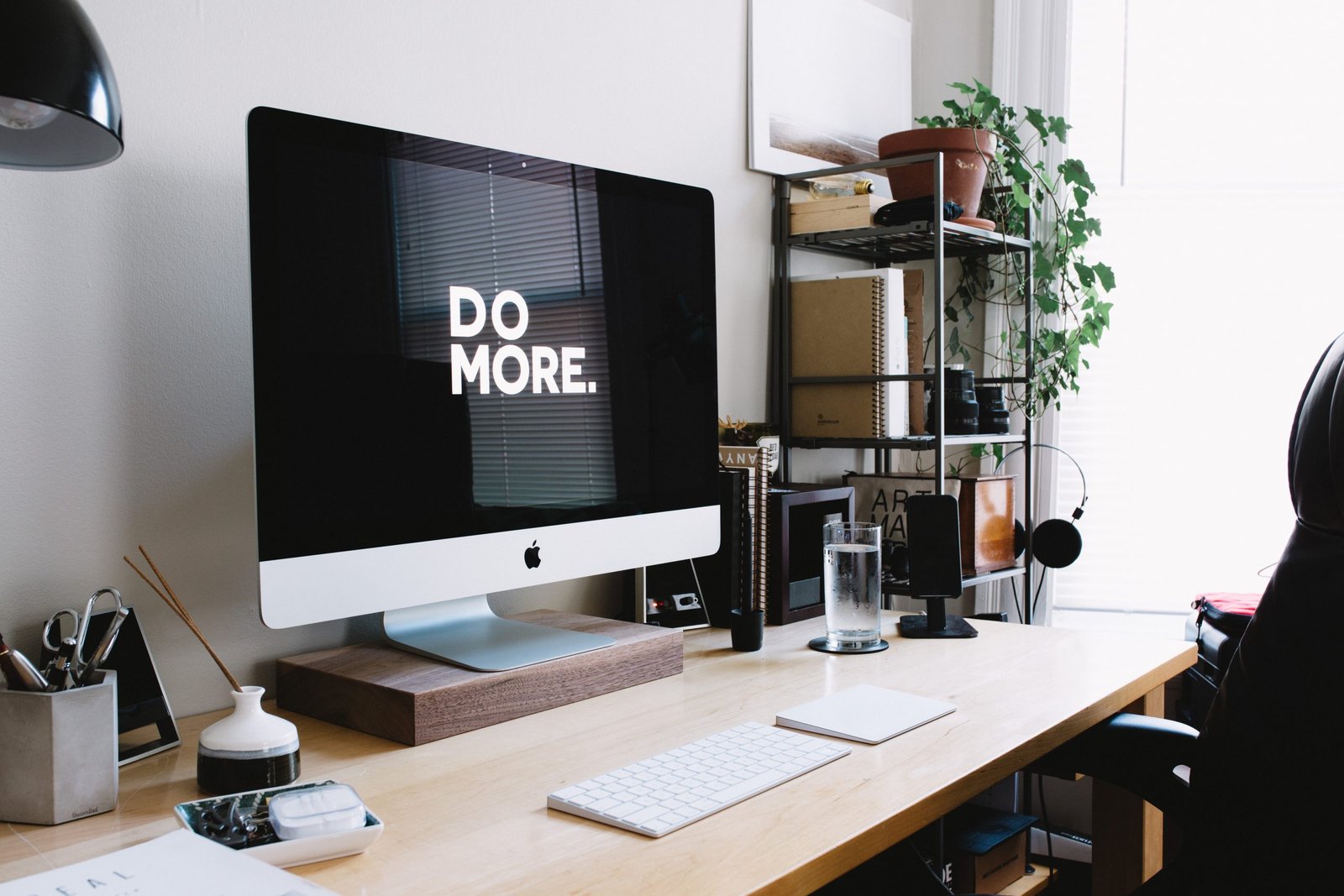 Creating your showcase site
Today in this article, let's talk about creating your showcase site. Explain how it goes and so on.
If you need a showcase site, it's because you have services to sell, or a blog to create.
Why make a showcase site?
To let your prospects know exactly what you're proposing. How much you sell it, and where you are located. And of course, contact you directly online without necessarily having your email address worth it.
2. Do I have to put my rates on my site?
It's of course a choice, but it's always good to put "from" to reassure your customers. Whatever you're doing. And if you offer premium formulas, putting "on quote" can be good too.
3. When I contact you, how is it going to create my site?
Once you've had information about the field of your trade, what you want for your website and what you don't want. We then look for the template that will best suit your showcase site, offering you a few different themes to help you choose.
Afterwards, we need during or before your content text and images to put it on the page in your showcase site.
We will soon offer a writing service, but in the meantime we need your text written in your own way and corrected, for now.
4. How long do you deliver my site?
A showcase site is usually delivered to you within 10 days, it can go up to 15 days but it is rare. You will always be given a deadline (with a margin) so that you are a little bit aware of when your website will be delivered.
5. Are you offering a payment facility?
Yes if you need help, and this can help you: payment up to 3 times is feasible.
6. Will you always be there if you need to?
Yes, we don't let our customers down. If you have any questions, help that can be made to you (on quote), we will be there.
Whether you have taken the maintenance or not, we will be available by email, Whastapp, Instagram, Facebook,SMS, call at the times we have agreed.
If this article, helped you and you hesitate to call us for your showcase site. Don't hesitate to send us a messageto answer your questions.
Our new site will soon be launched, stay connected on social networks!
Pauline Cheyrouze