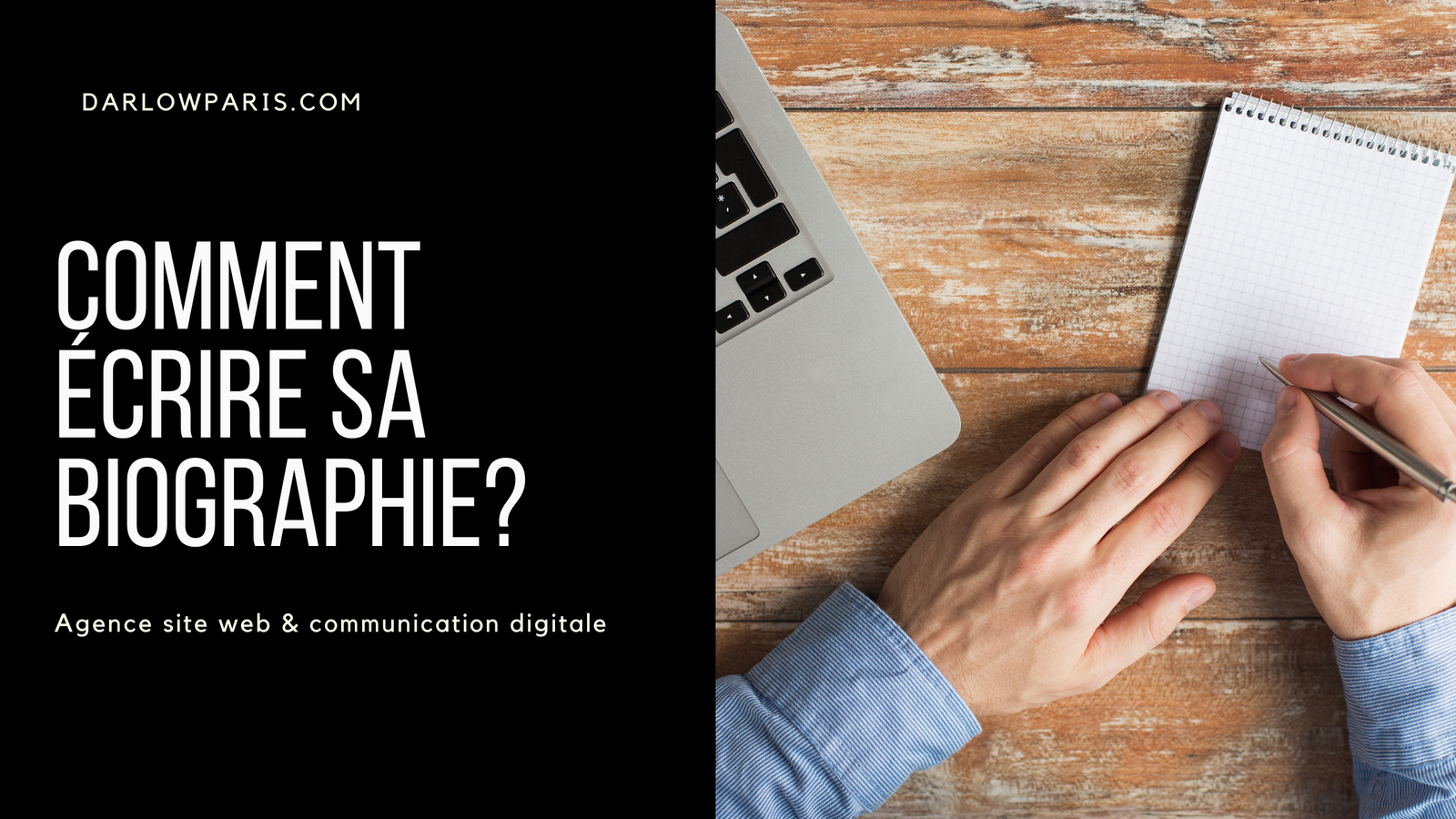 How do I write his biography?
The art of writing is not improvised overnight, including the art of autobiography. Like a novel, it requires strong literary skills. But that is not enough. To write an autobiography, you will also need good synthesis skills and some perspective on yourself. A successful biography, whatever its nature, is above all a biography that is capable of moving its readers. To arouse this feeling, it is better to know all the springs of a good bibliography.
The steps you should take to write your biography
Writing your biography can be a nice way to remember others. Whether you want to write a personal biography or biography for your application to apply for admission to the faculty, the writing process is usually the same.
Identification of purpose and target audience
Before you even start writing, you need to define the readership you want to reach. Your biography is your first exhibition to the public. It must quickly and effectively convey who you are and what you do.
It is worth noting that the biography you would like to write for your personal web page will not be the same as you could write for your application to a faculty. Adapt the tone of the biography to make it appropriate for your goal.
Use previously written examples for the target audience
This practice is one of the best ways to understand what your readership will expect from your biography. See how others look and try to identify the key elements of their biography. For example, you'll find professional biographies on business sites, Twitter accounts or Linkedin.
Put a limit on the information
You have to be very strict on this point, because even the most interesting anecdotes may not be appropriate. For example, a writer's biography on the cover of the book usually states the works he has already published, while an athlete's biography speaks more of his height and weight. Even if you have the option to attach additional items, they should not take up any space in the biography.
Remember that your credibility is important. Even though you love partying with your friends on weekends, this is certainly not the kind of information you want to place in a biography that you will present for a job application. Always make sure your information is relevant, informative and relevant.
Write in the third person
Using the third person will make your biography more objective. It's like it's written by someone other than you. This technique can be very useful in a professional setting. In fact, experts in the field always advise writing a biography in the third person.
In reference, you can start your biography with a sentence like: Lionel Leblanc is an artist who lives in Paris onstead of I am an artist living in Paris.
Always start with the name
Your name is the first item that should be in your biography. Always think that your readership doesn't know anything about you. So you have to make sure to write your full name without using nicknames.
Mention notoriety
As you are supposed to be unknown to your readership, you will also need to specify how you are known, in which branch you work, what are your particular skills…
Make sure to place it in the beginning paragraphs to prevent your readers from asking questions throughout the reading of the biography. Do it explicitly in the first or second sentence. Generally, it's easier to mention it by attaching this information with your name.
Talking about the most relevant successes
In case you have received any awards or recognition in the field, do not refrain from mentioning it in your biography.
However, this may be sensitive and may not be suitable for all situations. Just keep in mind that your biography is far from a CV. You don't just have to list what you've achieved, you have to describe them. Yes, know that your audience has no idea what you have achieved unless you explain it to them.
Include personal and emotional details
It's a way to get the reader closer to you and at the same time give clues about your personality. However, make sure you don't use a self-dengreasing tone, and don't divulge too intimate details about your life. It is best to use these details to start discussions with your readership if you come to have an interview with your reader in real life.
Finish with a conclusion
The latter should include information on projects you are working on. So if you're writing, don't forget to mention the title of the book you're writing. This information should not exceed the two sentences in all.
Once you have completed all these steps, you still have to do a rereading to correct all the existing mistakes (spellings, syntax…). Follow these steps to get a successful biography to the letter.
Need help writing your biography? Contact us,our web editor will write you your biography.