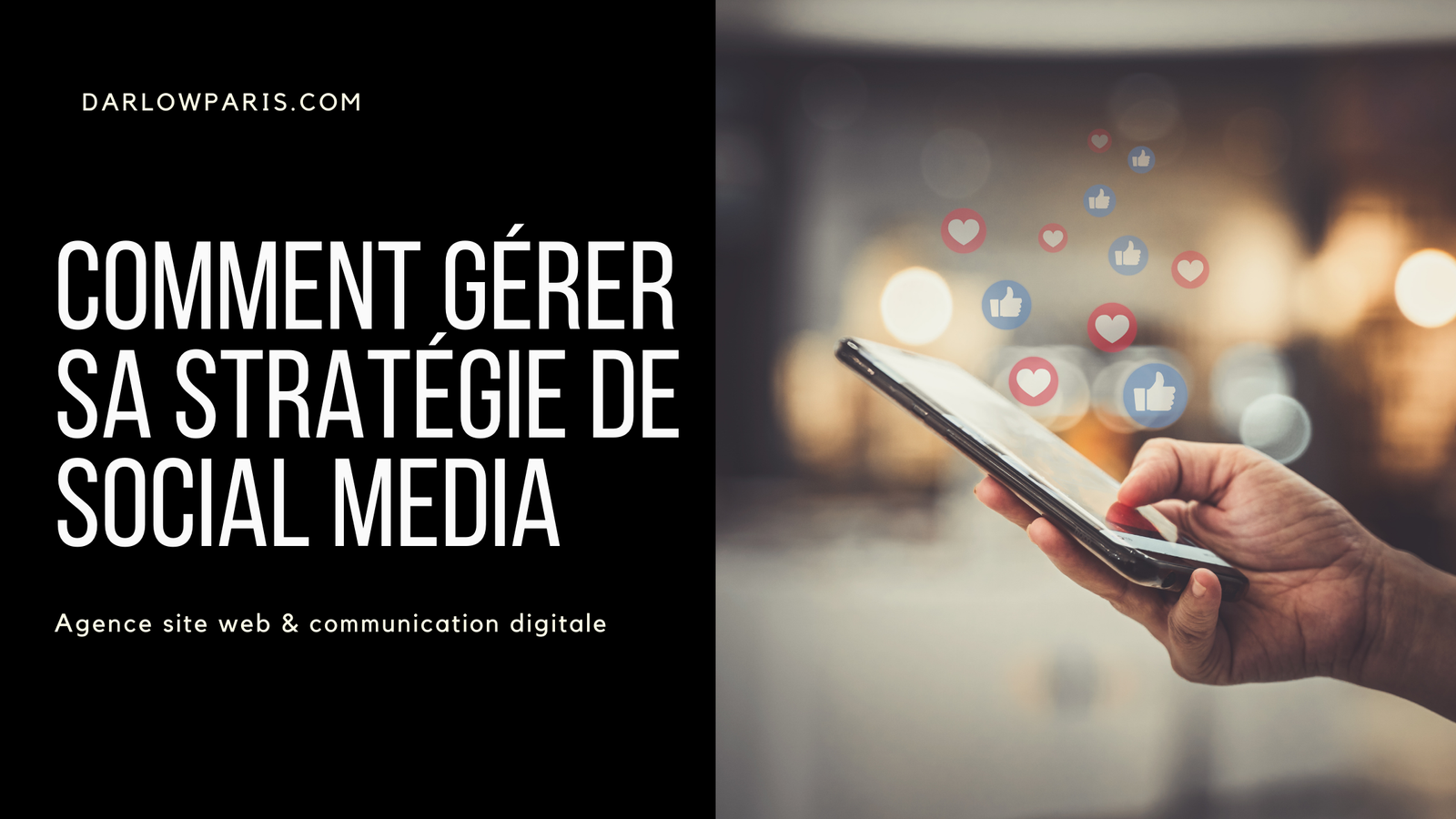 How do you create and manage your Social Media strategy?
Nowadays social networks are an important part of our lives and serve primarily to inform, advise and entertain.
They play a key role in marketing, which is the set of techniques that focus on business strategy, including market research that aims to measure, analyze and understand the needs and expectations of a population.
The strategy of using and creating social media is a synthesis of everything you plan to do and hope to accomplish on social media.
It guides your actions and tells you your successes and failures, the more accurate your strategy, the more effective it will be.
This social media strategy is divided into several pillars:
Observation:your products and services, who consumes them, what they improve and how often.
Also observe the correct analysis of the markets, thanks to the swot or pestel (which analyze the influence, political, economic, sociological, technological, environmental and legal)
A good observation is to know how to answer:
To whom? What is it?, activities? Customers? How and why does she communicate? Personality traits? Values (promoted and perceived)? Promises? Who's doing what?
So this will be the part that will take you the most time!
The analysis of competitors and markets in the French economy, in trend or on consumer fashion are equally important steps in observation. Indeed, the analysis of competitors allows to identify your strengths, your weaknesses and anticipate threats that weigh on your market, understand globally what differentiates them from you from the point of view of the customer, there is a report, "brand and market audit" that aims to take stock of the situation of the competing company.
– Synthesis: you have to synthesize all this information in order to retain only the essentials, it will help to establish the social media strategy.
The problem: You have to raise the issue, pose the problem by identifying a defect that will allow you to define it according to the KPI, acronym for Key Performance Indicator. They are used to determine the factors taken into account to measure the overall effectiveness of a commercial or marketing device or that of a particular campaign or action (comments, like, subscription, engagement rate, visibility, traffic).
KPIs are very important indicators and can be translated in different ways:
. The commitment you get on networks (reaction)
. Visibility (this commitment generates this visibility) (print rate)
. Number of fan and follower
. Acquiring traffic to other web tools
. Conversion for sale
Setting goals:The next logical step is to find a solution to project the work you are going to do and to use as a benchmark, setting goals to achieve (to whom we will address in particular, how to increase visibility, your engagement rate,…).
We set goals according to the SMART method, it guides your actions and ensures that they produce concrete results.
Each objective must be:
Specific
Measurable
Attainable
Relevant
Temporally defined
Of course, the objectives are different depending on the age of the brands for example. For new brands the most important would be to make themselves known, to have an image. While for luxury brands (for 150 years) their goals change they want to make themselves known internationally, preserve/preserve/maintain its image, maintain the link with the selected clientele (create envy to others).
– Strategic Thinking:
Thus finally comes into play strategic thinking, first of all the positioning and the target: how to say things, what audience to target according to the age group, gender, location, centers of interest the socio-professional category or even the profession.
Then we have to ask ourselves about the period covered (during holidays, holidays, ..) and especially about
the message conveyed because yes, we must find a balance and gauge the admissibility of the message.
You then have to choose the social network to exploit according to its power, its age class, its message, its objectives.
Planning : we then look at the organization, develop a coherent and realistic schedule: plan your posts, identify your means and the materials required to create them, publish them and measure performance, thanks to KPIs, if the objectives are not met, you have to start over by adjusting tactics.
The monitoring of this whole social networking strategy is done through different documents, for example with the ROI report which allows us to list all of what we have done, the time and money invested and put into perspective with what it has brought us (in relation to visibility and community).
This follow-up can also be supervised by community managers who aim to keep a good image of the product or service in question.
The community manager analyzes the results, produces the content, he serves to reassure through the feedback obtained and inform by organizing events, he takes care of connecting with influential people to promote, he informs and applies all day with the goal: to maintain the e-reputation of the company.