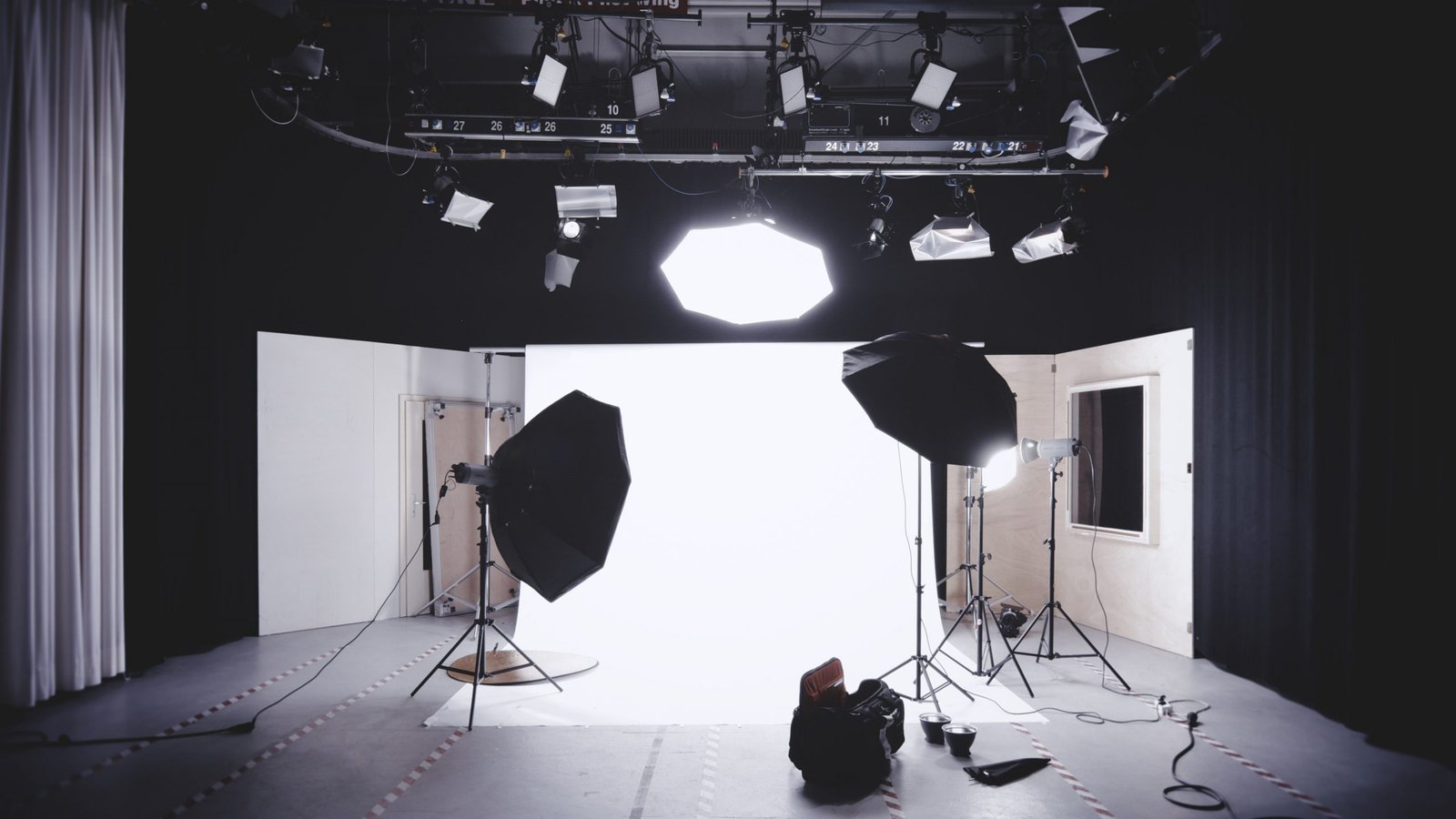 Making your photos
Hello everyone:) I hope you're okay. Today I'm talking about photography.
We see them all the time on our social networks, and we agree that you stop on beautiful photos and not on photos that doesn't make you want to.
Indeed, it's like in the kitchen, the visual is very important before the taste. And so there before you see the product you offer or your services.
We use image banks as well as our photos for our communication,but of course what we advise you is to have your photos made by a professional photographer. His job is to showcase what you sell. This will always be better than by iPhone or a Samsung or any other phone.
A photographer has an eye to highlight. There's a lot of work going on upstream, during and after.
Before I make your websites, I have to tell you even if some already know that I have 8 years of photography behind me. I've showcased a lot of brands, I've also made the book for people who have become models and who now go into TV commercials.
So today I'm going to introduce you to the photographers who will take care of your photos. And it can be me from time to time if you want to too.
François
I start with Paris, François will give you your product photos. He has worked for Dior and many other brands. It has the eye and will highlight your products as for an advertising campaign. The goal is that you can sell them without having a concern for angle, light etc and on the e-commerce site I will make you it will be very beautiful. François will gladly travel for your photos if you are not in the Paris region. We go as far as New York, London (as soon as the borders are reopened)
2. Gwendoline
You've seen her everywhere in commercial, but she's also a photographer based in Avignon. She will be able to give you portrait photos to show your services and highlight you for your website. Showing you is as good.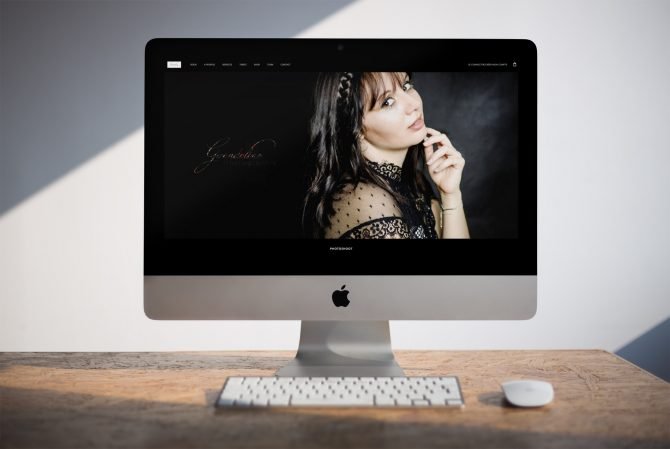 3. Jerome
Photographer based in Lyon, he will take care of your portrait photos in the studio. If you're in Paris, I can do it to you.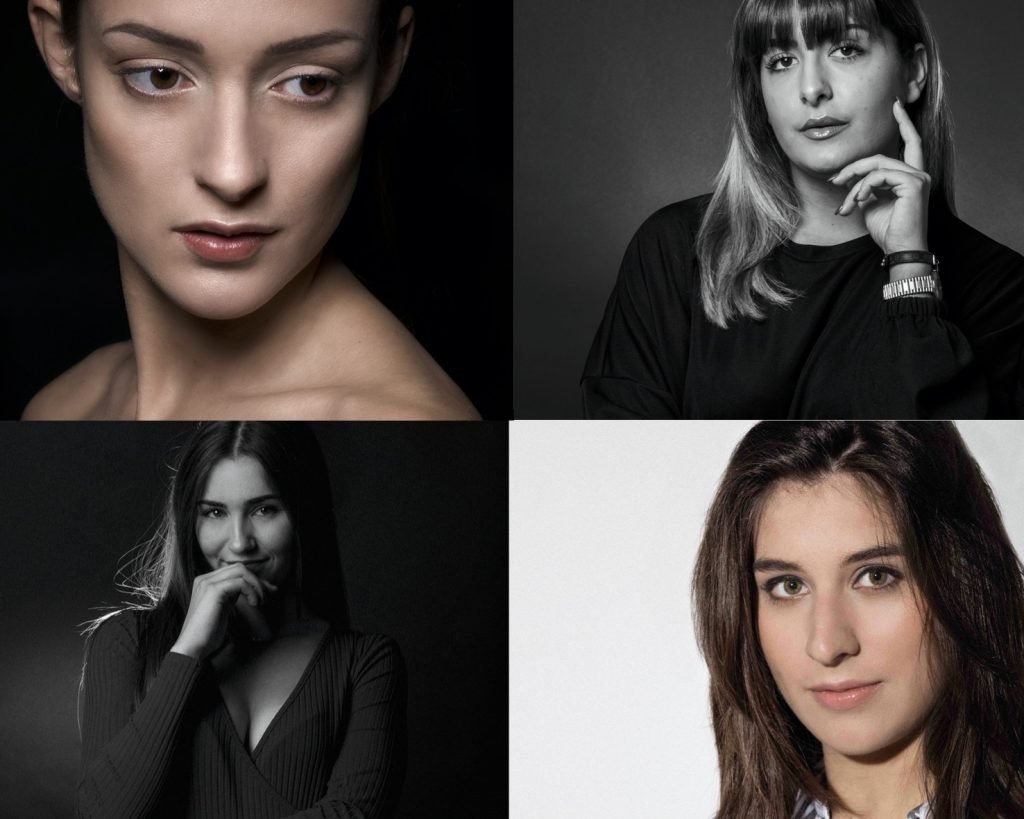 Each photographer on the team has his eye, his way of working and everyone will be happy to highlight what you do, or you according to his specialty.
If you are still hesitating, if you have any questions, don't hesitate to contact us.
Pauline C.