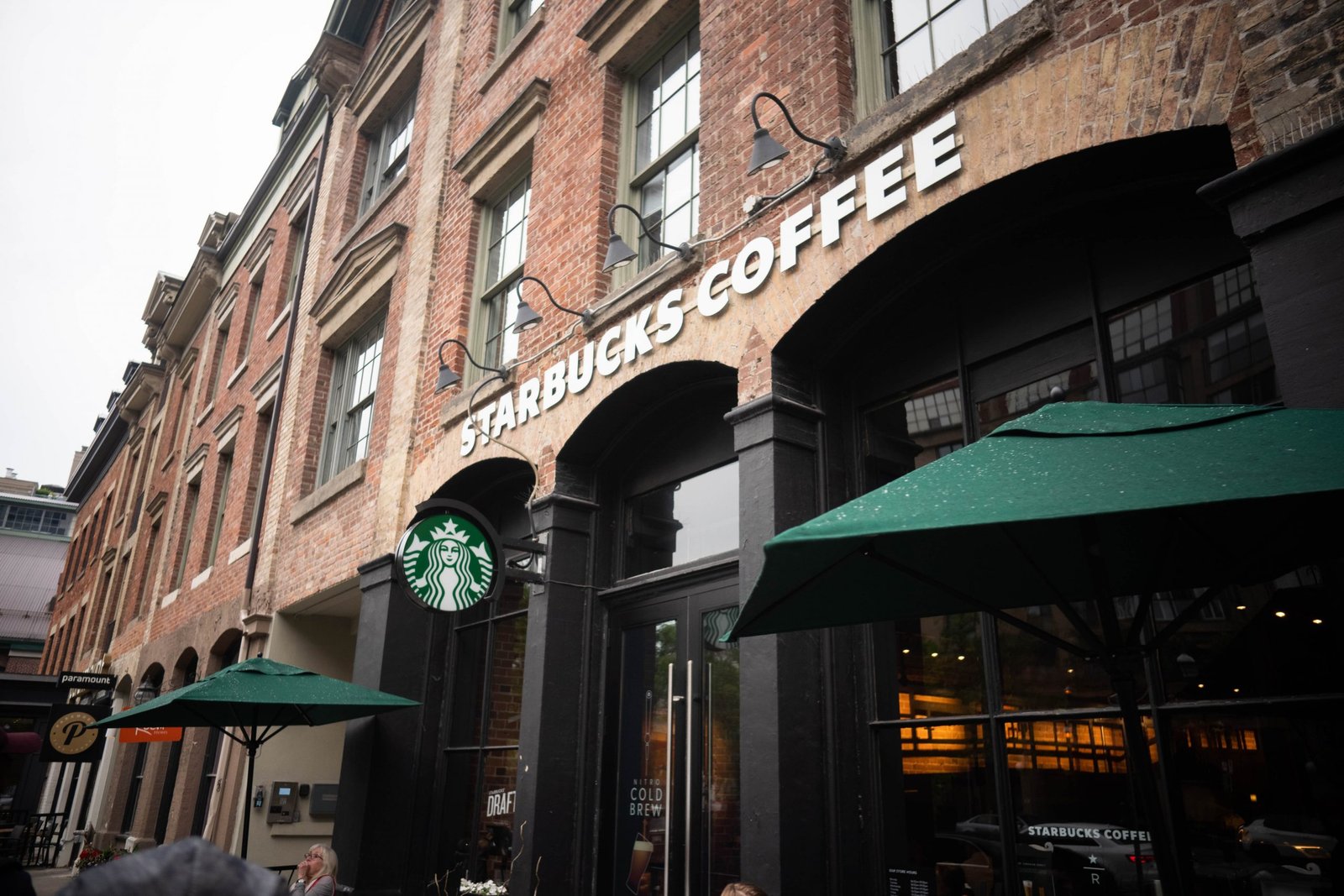 Marketing training
Hello everyone:) We hope you're okay.
First of all, I would like to thank my last customers who left a review on our Facebook and Google page that touches me enormously.
Today, in this article we want to talk to you about the Marketing Training that we offer you with Yannick.
This training is for you, if you have just started your business or want to do so.
1 – Do a market study
You have a project in mind, but you're not sure if you'll have customers in your niche, it's time to have your market research done by a marketing expert.
The objectives of the market research are to learn more about the sector and regulation, demand (target target etc), and see the supply.
To do a market study you will need to prepare a questionnaire, then collect the data, and analyze your results. You can then write a report to see more clearly what awaits you for your business.
2 – Study your competitors
Whether you've already started your business or not, if you want our marketing manager to study your competitors to help you improve, this training is for you.
Wondering what your competitors are doing? why are they succeeding and not you? Yannick's going to be able to help you.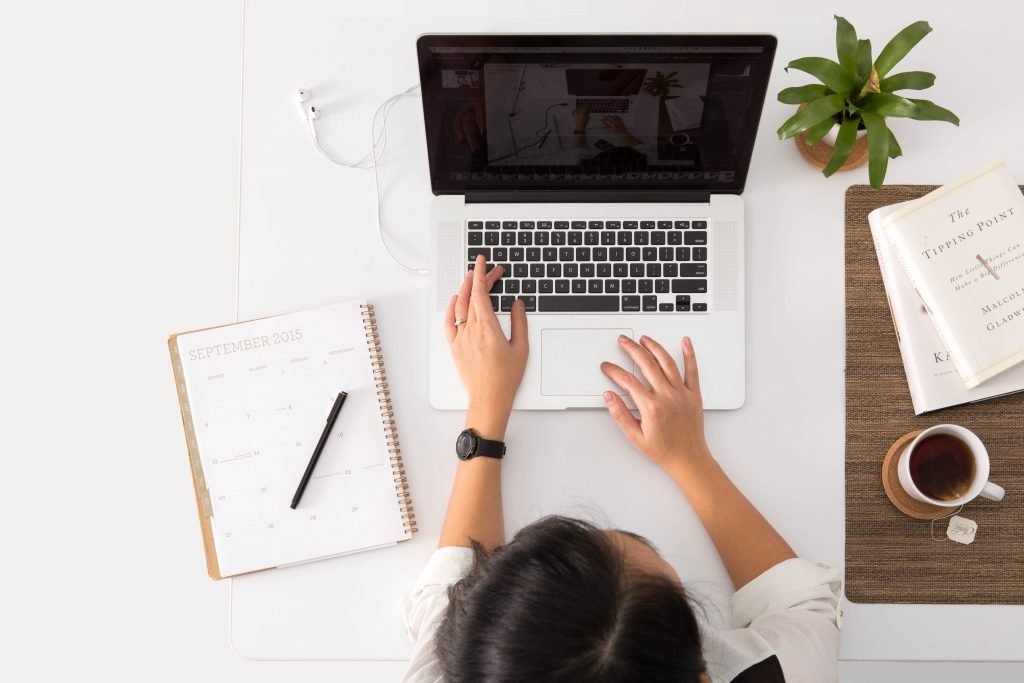 3 – Analyze your sales
You have your business but you need a detailed and complete analysis of your sales to allow you to improve? Yannick can help you improve, and see what works best, what doesn't. And how to change all that to evolve your business.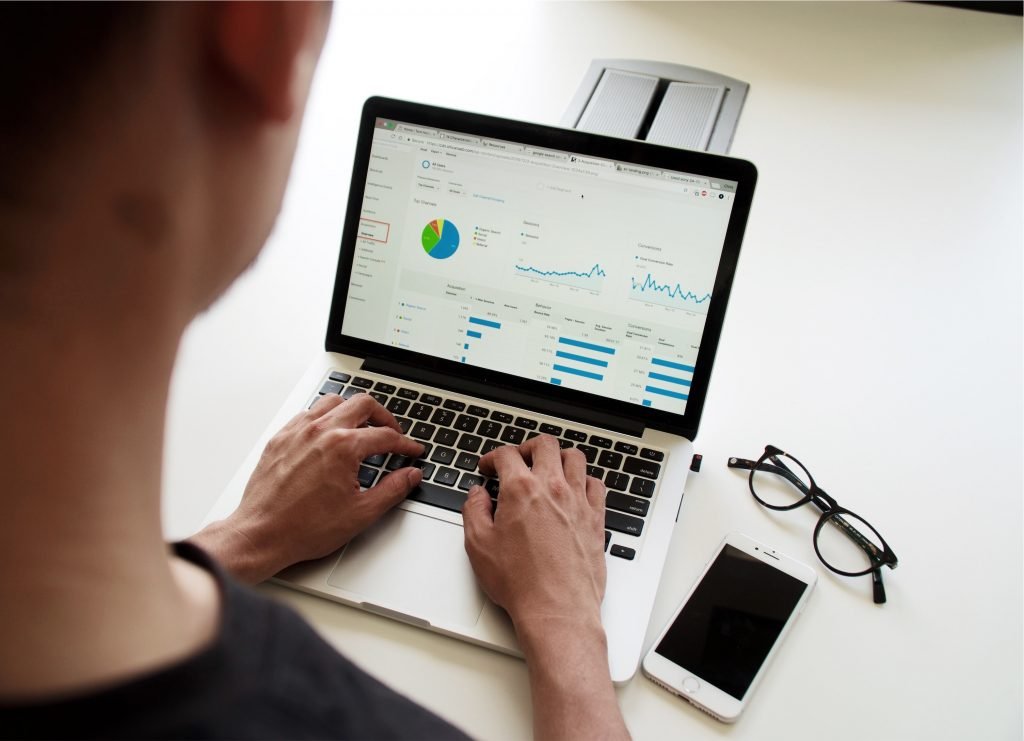 4 – Promotions
Ah advertising, you want to cardboard but you can not. You've tried everything, and there's still no result, so it's time to ask someone for help. Our expert can help you by giving ideas for your promotions, the vocabulary to use. You will no longer be alone.
5 – Help you on positioning your brand
In its dominant use, positioning corresponds to the position that a product or brand occupies in the minds of consumers in front of its competitors on different criteria (price, image, characteristics, etc.).
The prices you post don't work, the image you're working on either? Our expert will give you the tools to make your business and brand position better defined, to allow you to evolve.
We'll be preparing a page on this training soon. Please contact us if you have any questions.
Pauline C.
Instagram: @darlowparis
Read or Reread: Becoming an Entrepreneur