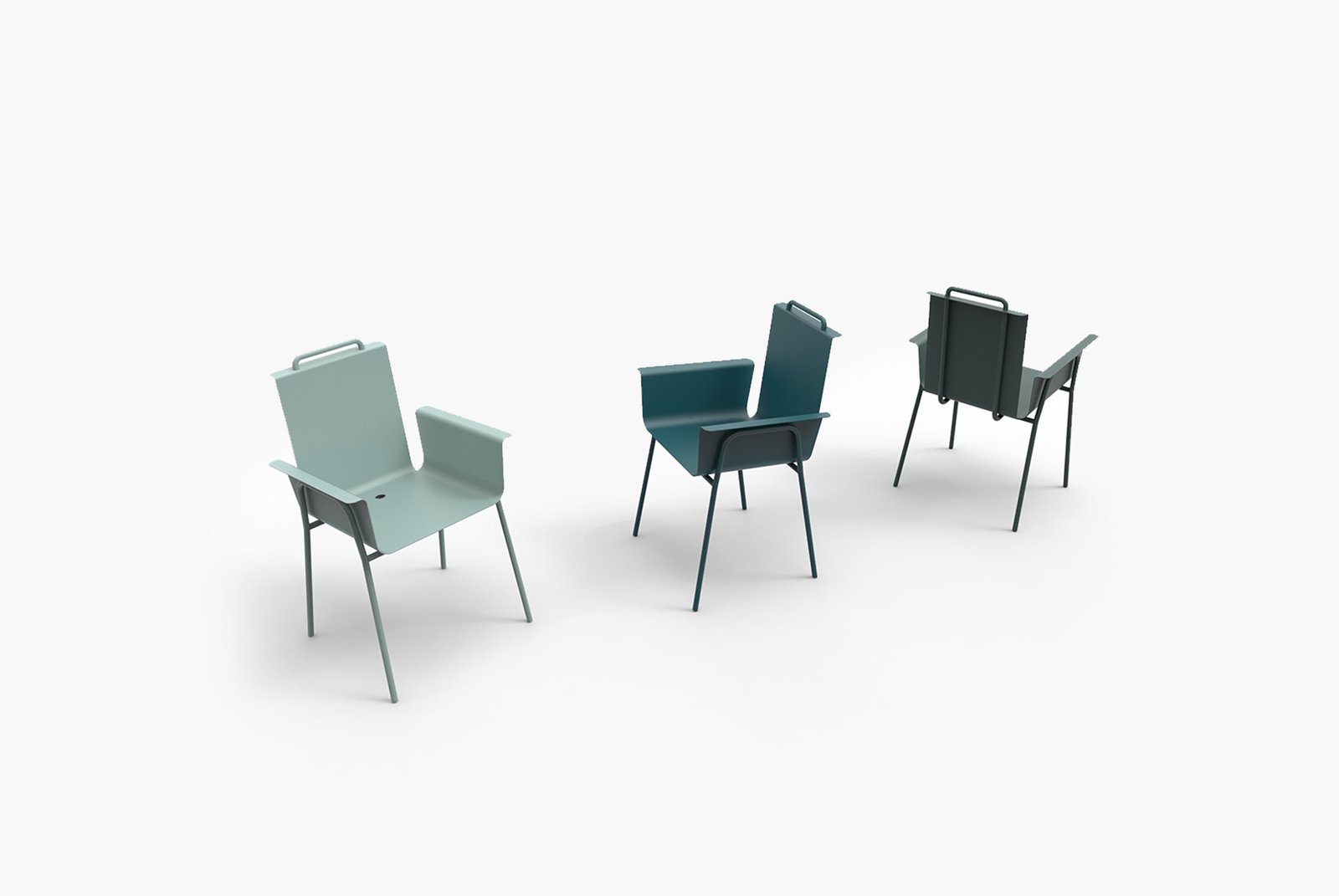 Our 10 Favorite Apps
Today we're going to tell you about our favorite apps that we use for our agency.
For us right now, the work has doubled. So we need to be very organized so we don't waste a single minute of our time.
Trello, an application that can also be used on the computer to manage our schedule. You can manage deadlines, archive when it's done. But if you prefer paper of course, feel free to have your list next to you.
If you have an Instagram account, you probably want to be able to plan your posts to save time and not think about it every day. In this case, this application can also be used on a computer and is the one for you. You can choose the date and time, and also have the preview of your posts and therefore adapt your upcoming feed as you see fit.
And if you also want to program stories, you can do it too. In free version, the immediate posting on your instagram account will be done but for facebook, you will have to either publish it to you and program it via facebook, or go to your instagram post and share it on your facebook page.
Instagram is for us the place in addition to our website where you contact us. So having the application is mandatory. Remember to reply to your messages quickly, your potential customers will appreciate it very much. Responsiveness is one of the keys to attracting your customers.
6TH MAIL
Having your emails always at your fingertips, whether you're (excluding containment) traveling or not, is of course super important to also have the ability to respond quickly. Sending emails to your customers will always be more professional than texting or on Whastapp (even if it's happening more and more now). It's a matter of choice and taste.
7. NOTES
The Notes app in IPHONE is really super convenient. This can help the notebook that you would have forgotten at home. Even if at the moment, the notebook is not likely to be forgotten.
8. GOOGLE ANALYTICS
Once your site is created by our agency or another, linking your site to Google Analytics with the plug-in is important, because after a month you will be able to see the real statistics of your site. The beginnings are long but it's worth waiting to see where your site has been seen. You will know everything about your visitors: where they found your site, by which page they arrived, by which page they left, where they are geographically etc. The maximum amount of information to allow you to analyze what interests your customers, and what on the contrary does not make them come back.
9. SEARCH CONSOLE
The google console search, allows you to see pages that sometimes have small problems but also the number of visits, clicks etc.
10. CANVA
Ah Canva, a magical app that will change your life. She changed ours. We know that not everyone is a graphic designer, like our super Marie. You are still advised to call on Mary for your logo, your visual identity etc. Canva will just help you out for your content on social networks, to have harmonious designs and that are the image of your company.
For content on your social networks, some tips:
Recall your name often (with your logo on your visuals for example)
Don't put too much text
Don't just do content with your logo and your site on it (vary with photos from time to time). As we told you before, you have to respond to a problem and show your solutions.
Show off what you're selling (if your customers don't see it, no one will see it)
Please contact us for the creation of your website/logo/photo shoot.
Our site is getting a makeover, stay connected!
Pauline Cheyrouze